Press & Media

We are proud to have the accomplishments of our students and staff at DMLK Early College showcased by different press and media outlets across the country.
Featured Story
3rd Hour Today Show: Students Find New Purpose After Learning About Black History on Trip to D.C.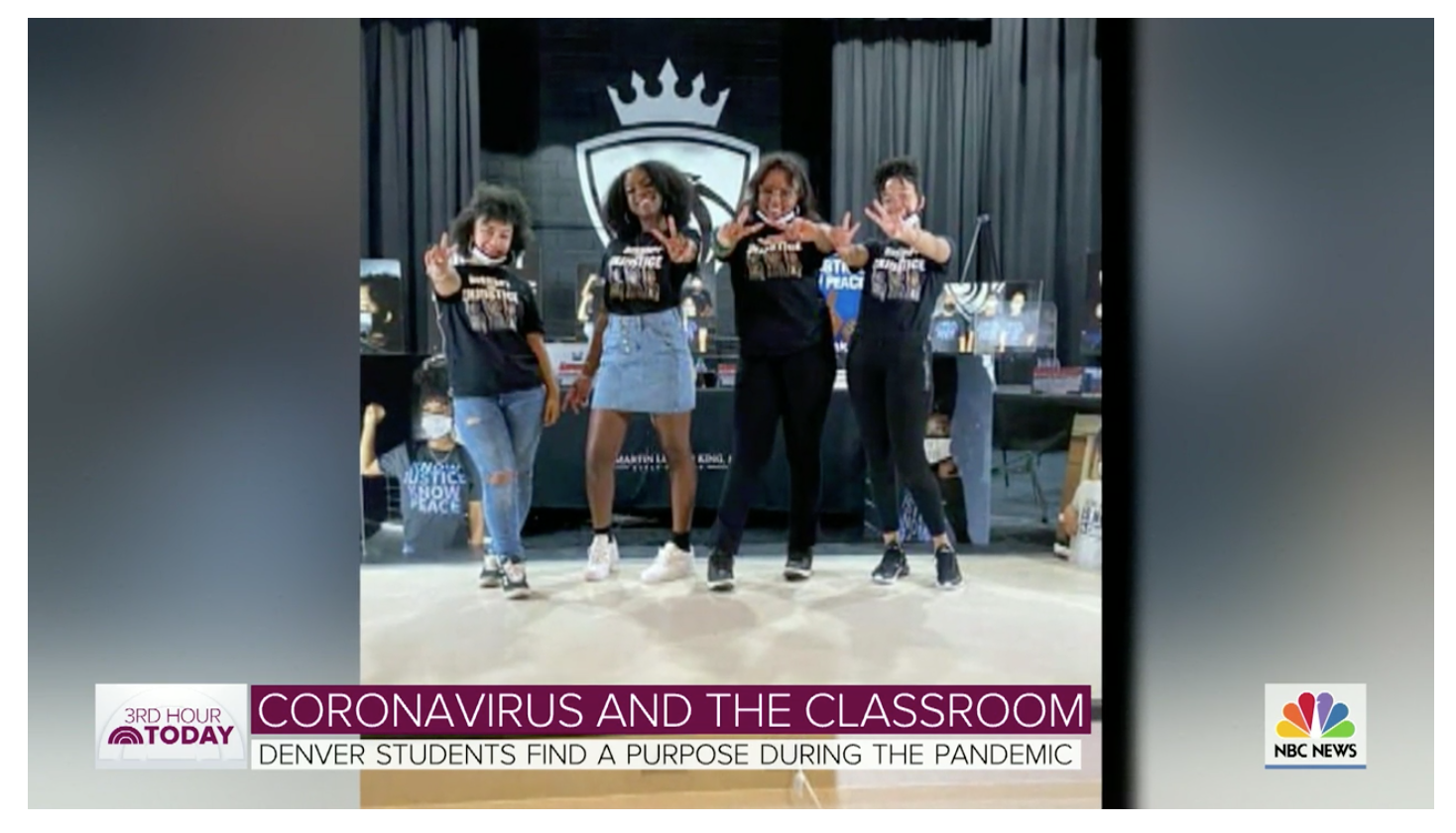 If you represent a media outlet and would like to get in touch with us for a story, please contact Mindi Onwuegbu at Mindi_Onwuegbu@dpsk12.org.